Lovingly Curated
Vintage & Pre-Loved Clothing Store
for Women Only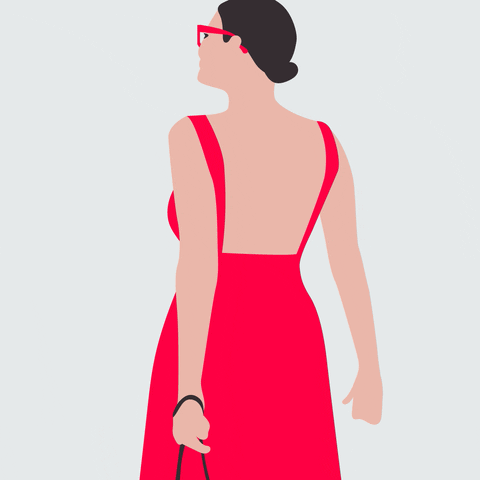 HUDSON VALLEY VINTAGE & PRE-LOVED CLOTHING SHOP
A lovingly curated shopping experience
THE BABE CAVE is one of the Hudson Valley's BEST vintage clothing shops (Nominated for Reader's Choice 2020 Chronogram Magazine). Thoughtfully curated style for women who love the range of fashion from the 70s, 80s and 90s. The Babe Cave is priced to encourage women to enjoy shopping and not to have to refinance their mortgage or sacrifice their Botox.
LET ME SEE SOMETHING......
TBC
offers a wide
selection of
vintage
& pre-loved
clothing from the
70s, 80s, 90s & today
Well-known brands,
major designers, ooak,
from Hippie to disco,
Bohemian to punk,
sweet to sexy,
sweatshirts to sequins...
in all sizes, for all ages
all at affordable prices.
​
DOPE SHIT THIS WAY ......