Lovingly-Curated
Vintage & Pre-Loved Clothing Store
for Babes
Lovingly-Curated
Vintage & Pre-Loved Clothing Store
for Babes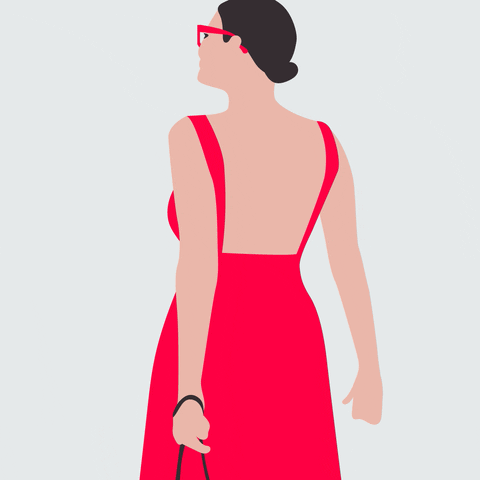 THE BABE CAVE is one of the Hudson Valley's BEST vintage clothing shops (Nominated for Reader's Choice 2020 Chronogram Magazine). Thoughtfully curated style for Babes who love the range of fashion from the 70s, 80s and 90s. The Babe Cave is priced to encourage Babes to enjoy shopping and not to have to refinance their mortgage or sacrifice their Botox.
A lovingly curated shopping experience
HUDSON VALLEY VINTAGE & PRE-LOVED CLOTHING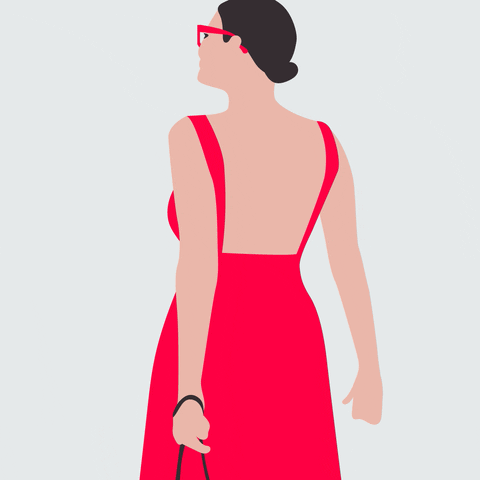 WE ALL LOVE GIFTS .... so here's how to get yours :
Post a photo to Instagram wearing your Babe Cave purchase

Use our hashtag #thebabecavevintage & our handle @thebabecavevintage

Check your DMs for your baksheesh!